HAVE I TAKEN MY PILLS TODAY?
This is a question that millions of people ask themselves everyday. Medication Non Compliance is a major problem here in America. It cost our government over $289 Billion dollars per year. Medication Management is at the core of this ongoing issue and it affects every person who consumes prescription medications.
The issue of being non-compliant could mean: taking too many pills, taking too few pills, taking pills too late or not at all. The result is a love one, patient or resident who is at greater risk for heart attacks, strokes, seizures, slips, falls, drug overdose, costly emergency medical care or hospitalization.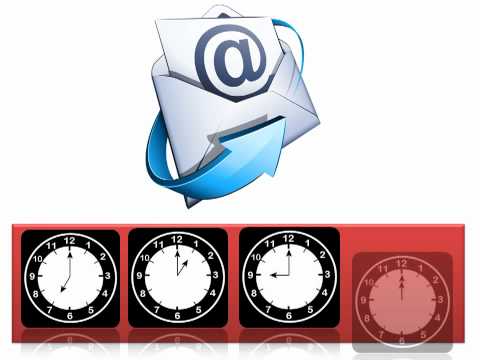 What most people need, is a better plan of action to help them remember to take their medications on time, daily. They don't want to buy or lease new equipment or learn a new technology just to remember to take their medications.

Pill Reminder offers a service that calls daily to tell a person it's time to take either their breakfast, lunch, dinner or bedtime medications. We offer a daily plan of action that is scheduled, repetitive and easy to follow.

If you follow the voice instructions and take your doses of medications each time we call: you should never miss another dose of medication again. Taking medications on-time daily is among the most cost effect, pro-active health plans a person can utilize to stay healthy and alert today!  Ava, the voice of our service will call at scheduled times daily to tell you it time to go to where you keep your medications and to take them now. If you're not home she will leave you a voice message.
Listen To Our Pill Reminder Message
Morning Call

Lunch Call

Dinner Call

Bedtime Cal

l
We serve five different groups of people. Individuals, In Home Care Patients, Residence living in Independent Living Communities, Doctor Patients and Discharge Hospital Patients. The bottom line is that just about every person who consumes prescriptions medications daily needs Medication Management Plan.
Individuals
Millions of people take medication daily; for some it's routine for other it's an issue "remembering" to take their medications. If you keep your medications in a pillbox and at the end of the week you shake it and it rattles like a "babies toy" you need help. If you're a child of an elderly parent and know they need assistance in Remembering" to take their daily medications this service can help. To find out more about this program CLICK HERE
In-Home-Care Professionals:
One of the services that every In Home Care Group offers is a Medication Reminder. For 95% of these groups this service is usually tied in with a visit by a skilled caregiver and is not a stand-alone service that will remind their patient through out the day. The other 5% offer a stand-alone service that requires the patient to have internet access and buy or lease new equipment and learn a new technology that dispenses their medications. Neither option can compete with the simplicity and cost of our service. To find out more how we can help your business offer a better cost effective solution CLICK HERE
Senior Living Communities – ILC
If you are a administrator or a owner of Independent Living or a 55+ Community we believe you can help your residence live longer in your communities while at the same time helping each residence become healthier through better medication management; while reducing residence turnover. As an Independent Living Community you already offer pro-active services such as: exercise classes and computer classes among the many activities you offer your residence to keep them strong, alert and happy. To find out why Medication Management is the most cost effective pro-active tool a community like yours can offer to its residence to help them maintain and healthier independent life style, CLICK HERE
Doctor's Physicians Surgeons
Patient Medication Management is an issue that cost our government over $289 Billion dollars in medical care. Most of you write prescription but spend little or no time explaining to the patient how to self-administer these medications properly. For 100's of years your profession has been making the assumption that your patients will follow your every direction. However, the facts are clear Medication Management is the core reason why millions of American's are non-compliant with regards to their medication protocols and are hospitalized yearly. To find out how you can help your patients become more compliant and effectively help them take their medication as directed
CLICK HERE
Hospital Readmission Reduction Program:
After years of studies doctors, nurses and administrators have determined the core issue that causes most readmission is poor Medication Management by patients. Starting in October 2012 hospitals with high readmission rates will be punished and fine a percentage of their income if the readmission happens within 30 days of a patient being discharged. Medicare and some private insurance companies are not going to pay for the readmission care, meaning the hospitals themselves will be picking up the cost. To find out how together we can help reduce or eliminate this costly issue CLICK HERE